Eyewear-Free Vision Correction
Glasses are a great way to correct vision, but just because it works for one person doesn't mean it's the right solution for you. If you can't or don't want to wear glasses, contacts may be the answer you've been looking for.
Contacts can provide you with clear vision without altering your appearance, and we're here to help you find the perfect pair.
Before you can order contacts, the first step is to get a contact lens exam and fitting. During a contact lens exam and fitting, one of our doctors will assess your vision to find a pair of contacts that suits your specific needs.
Why Do You Need a Contact Lens Exam?
Because contacts are placed directly on the eyes, they require additional care compared to glasses. A proper contact lens exam and fitting ensure that your contacts will safely and effectively correct your vision according to your vision needs.
During a contact lens exam and fitting, our doctors will assess the shape and size of your eye to make sure your contacts fit and move appropriately. Additionally, a contact lens exam allows us to teach you about contact lens care and maintenance, which is essential to keep your eyes and vision healthy.
At Eyes on Plainville, we recommend that our patients get a contact lens exam and fitting annually or before changing brands. This helps ensure proper vision and eye health, no matter what vision changes you experience.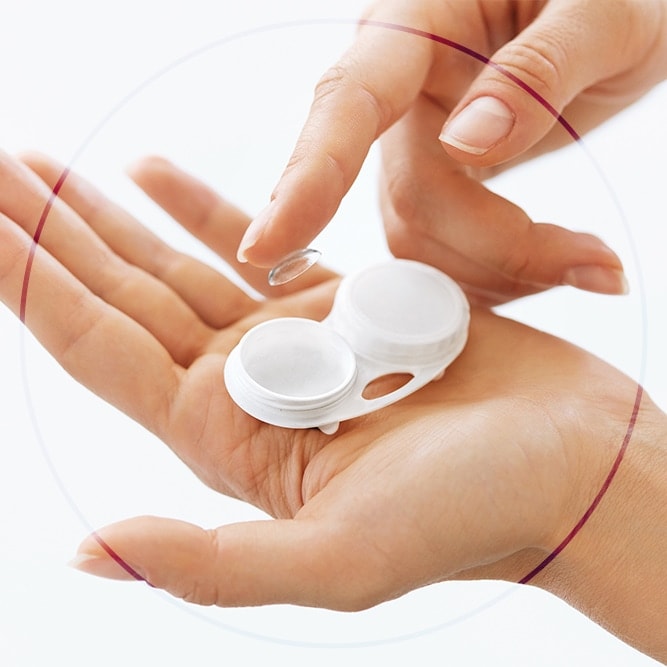 Benefits of Contact Lenses
If you have vision issues, you should know that there are solutions beyond glasses.
There are many benefits to wearing contacts, but some of the most noteworthy benefits include:
Contact lenses can correct a variety of vision problems
They don't change your appearance
Specialty contact lenses can treat certain eye conditions
They come in a variety of options depending on your lifestyle
Contact lenses can be worn during sports and activities
They offer better peripheral vision compared to most glasses
Types of Contact Lenses
As technology continues to advance, more types of contact lenses become available. Contact lenses come in various materials, shapes, and sizes to make finding the perfect pair easier. Here are some of the most popular types of contact lenses:
Soft contact lenses
Rigid gas permeable (RGP) lenses
Extended-wear contact lenses
Disposable contact lenses
Ortho-k lenses
The best way to know which type of contact is best for you is by discussing it with your optometrist. At Eyes on Plainville, our team is knowledgeable about the different types of contact lenses, and how each type can benefit you.
Are you ready to see what contacts can do for you?
Our Brands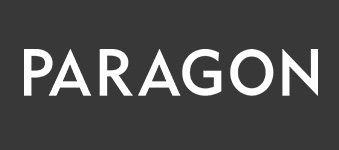 Paragon
Paragon offers a surgery and glasses free method of correcting and controlling myopia. Paragon CRT lenses work for children or adults, gently reshaping the cornea while you sleep. After about a week of nightly wear, you'll be able to go without glasses or contacts during the day. Try Paragon's CRT lenses and discover daily freedom from myopia.
Our Location
See What We're All About
Come visit our beautiful practice in Plainville, Massachusetts. We're located on Man-Mar Drive.
Where to Park?
Eyes on Plainville is located near a public parking lot, so there's lots of parking available directly in front of our practice.
Main Location
51 Man-Mar Drive #2

Plainville

,

MA

02762
Our Hours
Monday

:

9:00 AM

–

5:00 PM

Tuesday

:

9:00 AM

–

5:00 PM

Wednesday

:

10:00 AM

–

6:00 PM

Thursday

:

9:00 AM

–

5:00 PM

Friday

:

9:00 AM

–

4:00 PM

Saturday

:

Closed

Sunday

:

Closed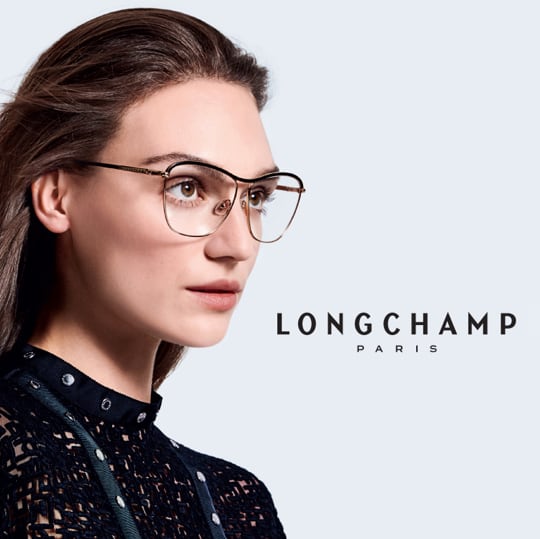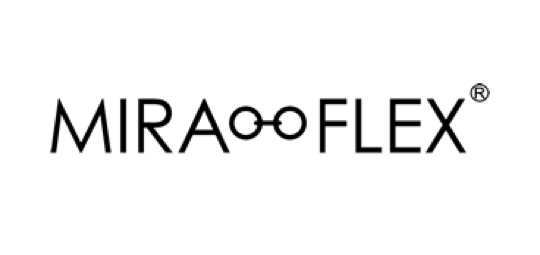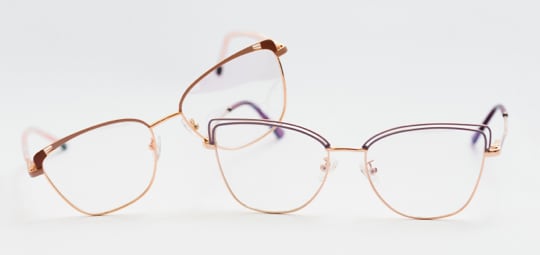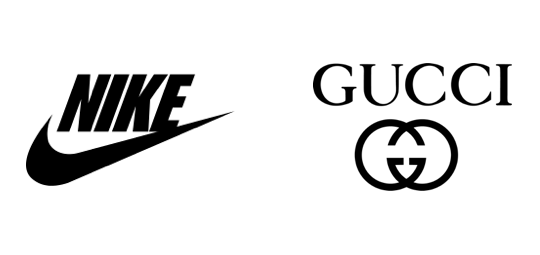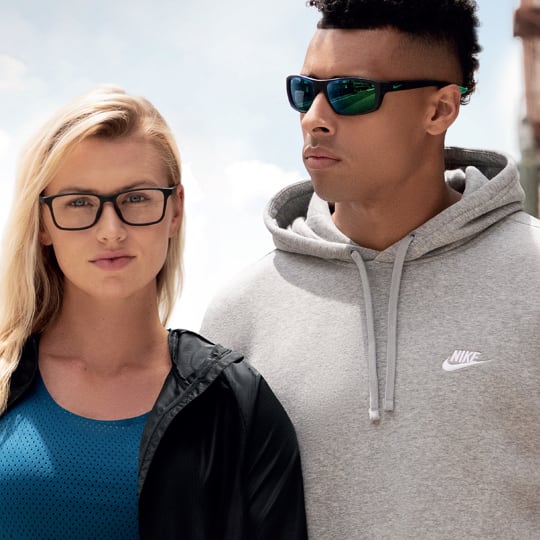 Our Google Reviews