Here for You When You Need it Most
If you're having an eye emergency, it's vital that you get immediate attention. At Eyes on Plainville, our team is equipped to give you the eye care you need, no matter the situation.
We'll always try our best to see you right away, but if we can't, one of our team members can direct you to the nearest drop-in clinic or emergency room and tell you what steps to take until you get there.
How Do You Know If It's an Emergency?
If you're experiencing an emergency, you probably already know. But just in case you're unsure, you should know to seek immediate medical attention if you have any of the following symptoms:
A sudden decrease or loss of vision
Severe pain in your eye or around your eye
A sudden change in the size of your pupils
Abnormal eye movements
One eye is sticking out or bulging
Sudden and extreme sensitivity to light
Bruising or swelling around your eye
Bleeding from your eye
Sudden and severe itching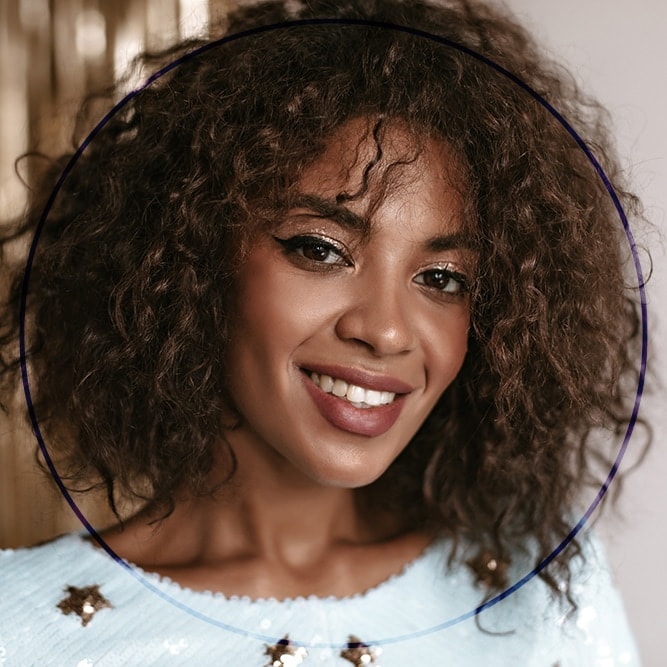 Common Eye Emergencies
We treat all kinds of eye emergencies at Eyes on Plainville. Learn more about the common eye injuries we see.
Eye Disease
Certain eye diseases can severely impact your vision and health. Depending on what eye disease you have, you may experience severe symptoms and side effects that require emergency attention.
Chemical Injuries
Chemical injuries can cause damage to your vision and eyes. If chemicals have come in contact with your eyes, flush your eyes with lukewarm water for at least 15 minutes, and seek medical attention.
Blunt Trauma
If you experience trauma to your head, neck, or shoulder, it can put your entire visual system at risk. Even if you don't notice vision symptoms right away, you should always have your eyes checked by your optometrist as soon as possible.
Foreign Objects
Objects such as shards of glass or metal can cause long-lasting vision damage if they enter your eye. If any large object is in your eye, the most important thing you can do is seek emergency help and refrain from touching it.
We're Always Here for You
If you're dealing with an emergency, please contact us right away. Our team is always here to help you, no matter what.
Our Location
See What We're All About
Come visit our beautiful practice in Plainville, Massachusetts. We're located on Man-Mar Drive.
Where to Park?
Eyes on Plainville is located near a public parking lot, so there's lots of parking available directly in front of our practice.
Main Location
51 Man-Mar Drive #2

Plainville

,

MA

02762
Our Hours
Monday

:

9:00 AM

–

5:00 PM

Tuesday

:

9:00 AM

–

5:00 PM

Wednesday

:

10:00 AM

–

6:00 PM

Thursday

:

9:00 AM

–

5:00 PM

Friday

:

9:00 AM

–

4:00 PM

Saturday

:

Closed

Sunday

:

Closed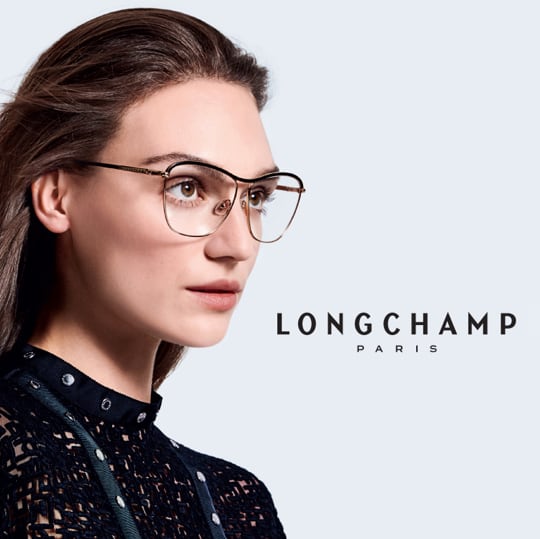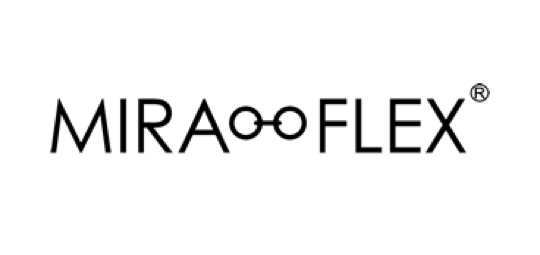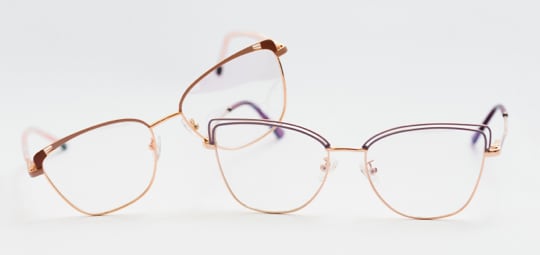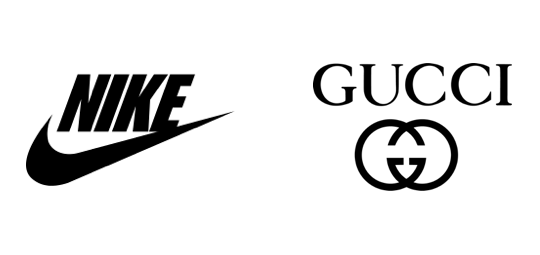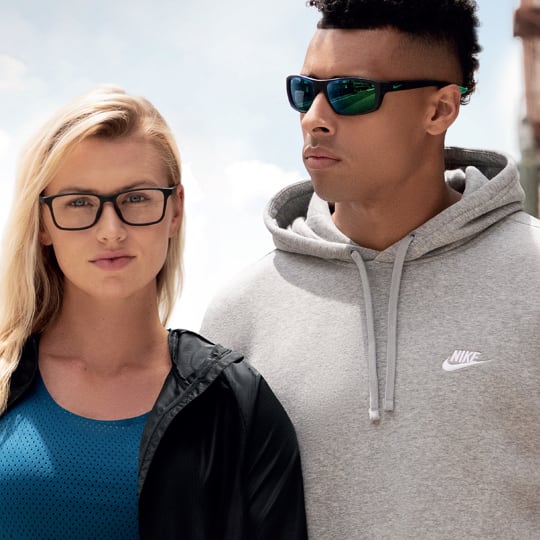 Our Google Reviews