Intense Pulsed Light Therapy for Dry Eye
Dry eye is a condition in which your eyes are unable to produce enough tears, or produce tears of the right composition, to keep your eyes hydrated and comfortable. When your eyes can't sufficiently hydrate, they can become irritated and uncomfortable.
Intense pulsed light therapy can help release oil blockages from the meibomian glands to rehydrate the eyes. At Eyes on Plainville, we're excited to offer OptiLight by Lumenis as a dry eye treatment.
Schedule your consultation with us today to see if IPL is right for you.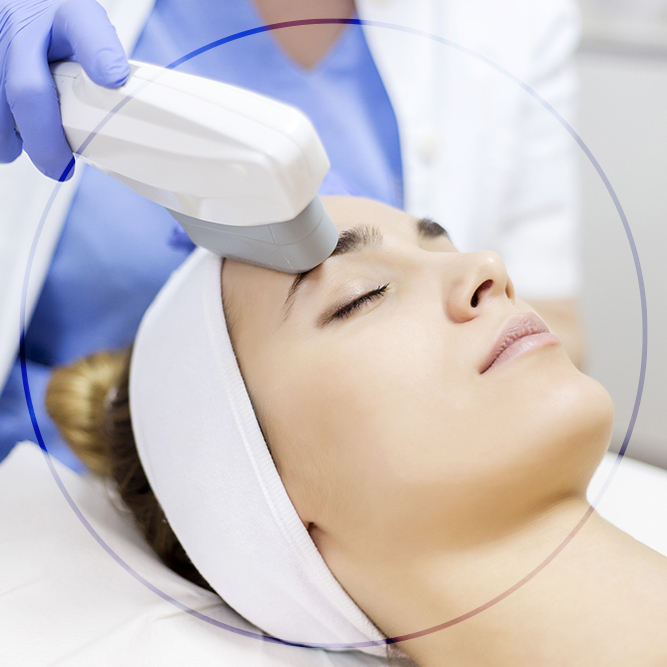 Other Dry Eye Treatment Options
There are several strategies we can recommend for managing the effects of dry eye.
Alongside IPL therapy, we can also offer low-level light therapy and radio frequency treatment. Both of these strategies are designed to help alleviate the effects of dry eye, especially cases caused by meibomian gland dysfunction.
Before we can recommend either of these strategies, however, please visit us for a dry eye evaluation so we can determine which strategy may be best-suited for your symptoms.
Low-Level Light Therapy (LLLT)
Low-level light therapy (LLLT) is a non-invasive procedure that utilizes light energy to treat dry eye.
The therapy works by gently warming the meibomian glands, melting blockages and stimulating a healthy flow of oils to help your tear film. Depending on your symptoms, we may combine this strategy with other dry eye treatments we offer.
Radio Frequency Treatment
Radio frequency treatments work by applying radio waves to the affected area of the eyelid, which helps decrease inflammation, unclog meibomian glands, and increase oil production.
The treatment is relatively simple and requires no complex preparation. Many people report being able to return to their normal activities shortly after the procedure.
We can also combine this strategy with other dry eye techniques depending on your needs.
Before Your IPL Treatment
In preparation for your IPL treatment, there are several key steps you should take to get ready:
Before Appointment
Avoid extended sun exposure for 3–4 weeks prior to treatment, including tanning beds and tanning lotions.

Discontinue any products containing Retina-A, retinol, benzoyl peroxide, glycolic/salicylic acids, astringents, or Vitamin C for 1 week prior and 1 week after treatment.

Notify us if anything changes with your health history or medications prior to each session.
This can help us prepare for a safe and effective treatment and allow us to adjust your treatment plan if necessary.
The Day of Your Appointment
On the day of your appointment, please arrive with a clean face, free from creams or makeup, if possible. Before we commence the treatment, we will use a micellar wipe to further cleanse your face. Please allocate approximately 45 to 60 minutes for the entire process. During the treatment, we will:
Take pre-treatment photos for documentation

Provide eyeshields and protective goggles that will be placed over your eyes with coupling gel applied to your face

Perform test spots to establish energy levels that may increase with each subsequent session
Each session will have 2 passes with the faceplate and 2 passes with the IPL tip. Your eyes will be protected, but you will see a bright flash of light with each pulse.
After Your IPL Appointment
Following your IPL treatment, there are steps you can take to help with optimal healing and results:
Your skin may be sensitive afterward, but any warm sensation, redness, and/or swelling usually resolves within several hours to 3 days post-treatment.

Your skin might also feel akin to having a mild sunburn for a few hours after the session. Applying aloe vera or Aquaphor can help soothe this.

You may apply a clean cold washcloth to the treatment area post-treatment (avoid applying ice packs to the treatment area.)

If you experience itching after treatment, you may use an over-the-counter topical hydrocortisone cream.

Sun spots and age spots may darken, and pigmented areas may crust and begin to flake after a few days.

Do not pick, rub, scrub, or exfoliate while healing.

Avoid hot showers and baths until the area is fully healed. Cool to warm water should be used when cleansing the area.

Do not use saunas or hot tubs until the area is fully healed.

Makeup can be applied post-treatment as long as the skin is not broken, irritated, or inflamed. Avoid scrubbing or irritating the area post-treatment.

Avoid exercise or vigorous activity at least 24 hours post-treatment.

It is crucial to avoid any sun exposure for the first 48 hours post-treatment. Avoid tanning as much as possible, as this may enhance melanin regeneration, resulting in unwanted hyperpigmentation.

Apply sunblock with SPF 30 or higher daily. Avoid extended sun exposure and wear a hat and sunglasses when outside. Try to keep the treatment area out of the sun as much as possible for at least 4 weeks post-treatment.
Book Your Consultation Today
Before we can book your IPL treatment, it's important that you come in for a dry eye evaluation. We'll examine your eyes and ask a few questions to help determine the best treatment for you.
Find out if Lumenis is right for you today!
Our Location
See What We're All About
Come visit our beautiful practice in Plainville, Massachusetts. We're located on Man-Mar Drive.
Where to Park?
Eyes on Plainville is located near a public parking lot, so there's lots of parking available directly in front of our practice.
Main Location
51 Man-Mar Drive #2

Plainville

,

MA

02762
Our Hours
Monday

:

9:00 AM

–

5:00 PM

Tuesday

:

9:00 AM

–

5:00 PM

Wednesday

:

10:00 AM

–

6:00 PM

Thursday

:

9:00 AM

–

5:00 PM

Friday

:

9:00 AM

–

4:00 PM

Saturday

:

Closed

Sunday

:

Closed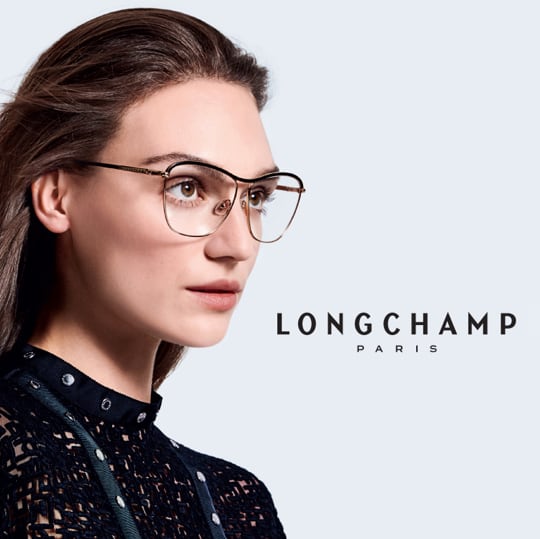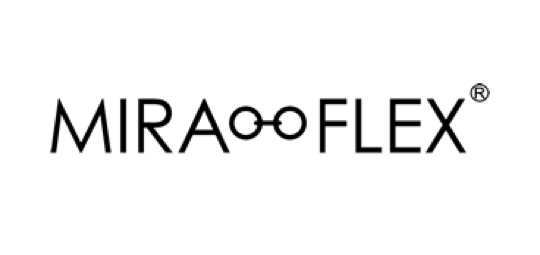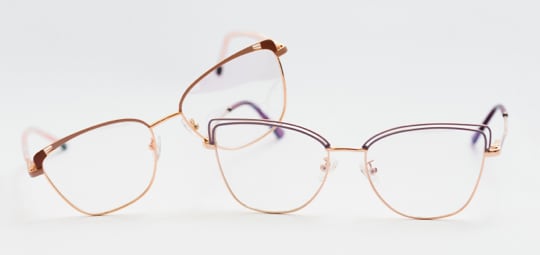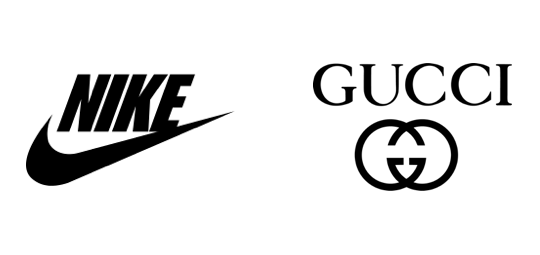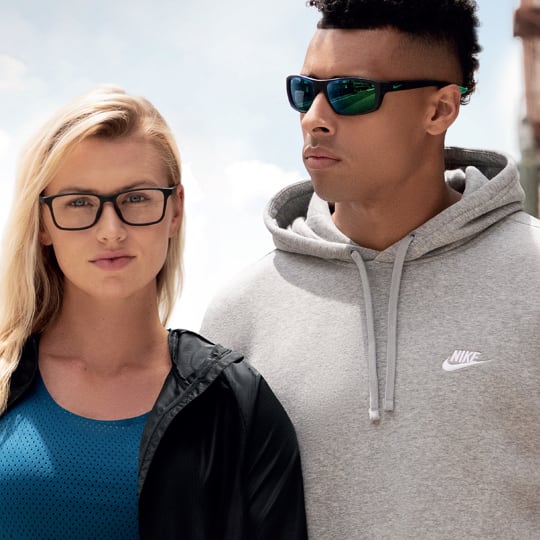 Our Google Reviews